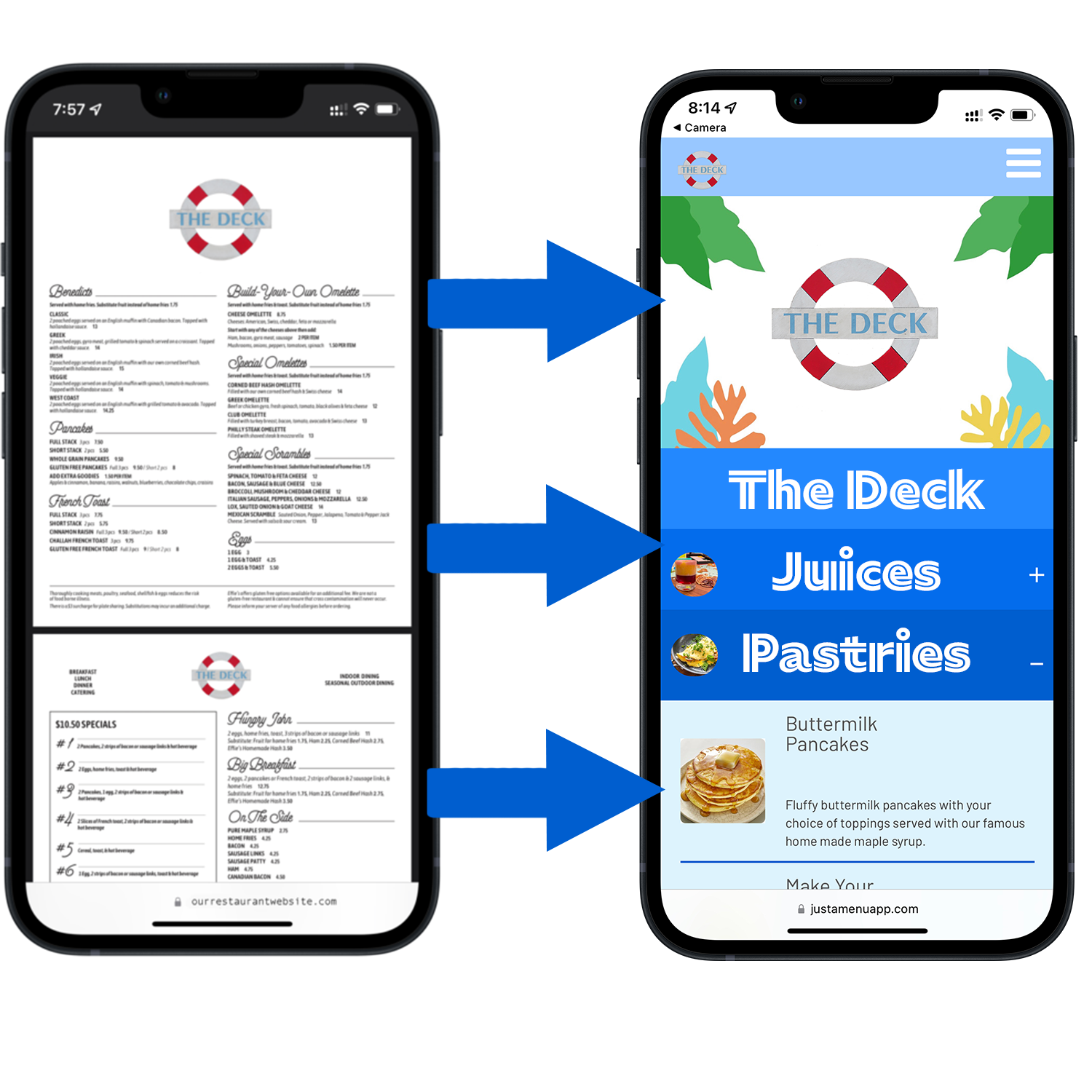 Upgrade your website menu.
Almost 80% of guests will read your menu online before visiting your restaurant.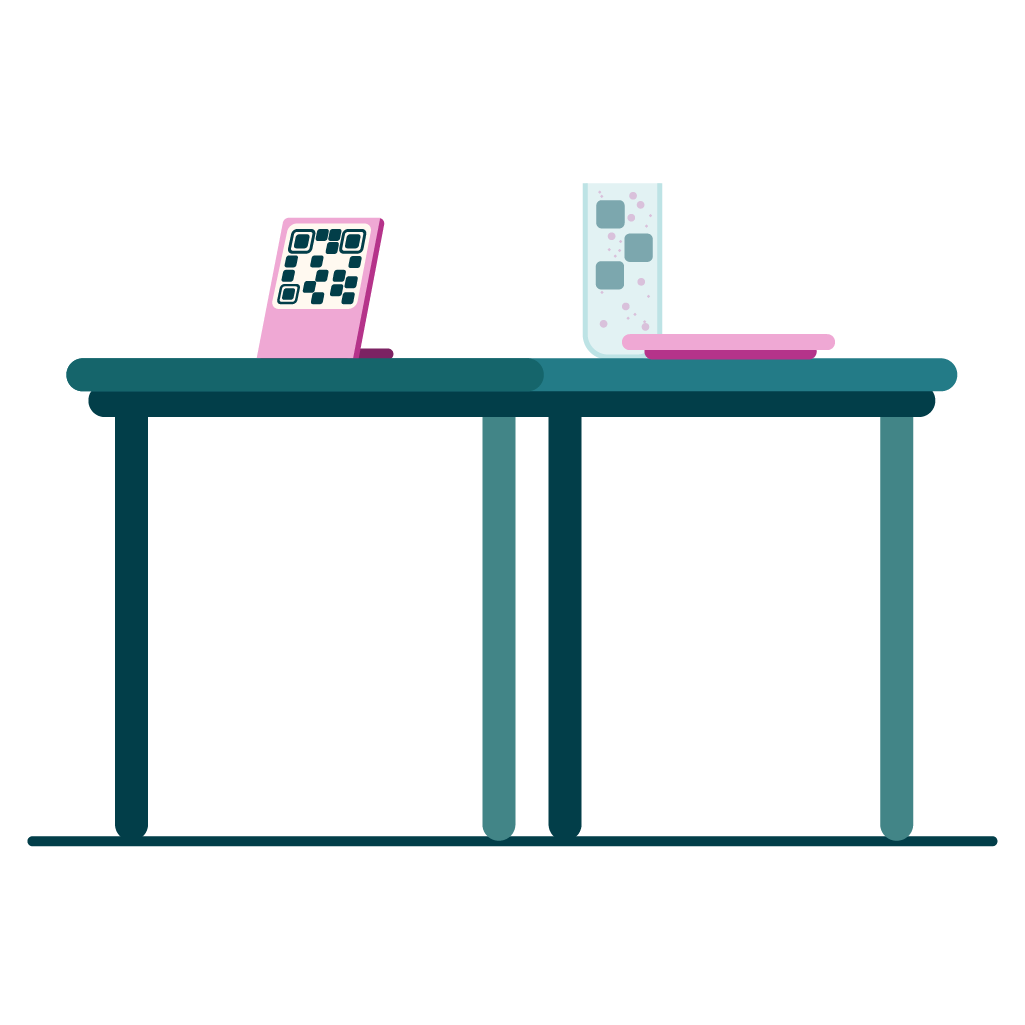 Replace your paper menu and gain flexibility.
Change prices to meet market conditions. List allergen and nutritional information.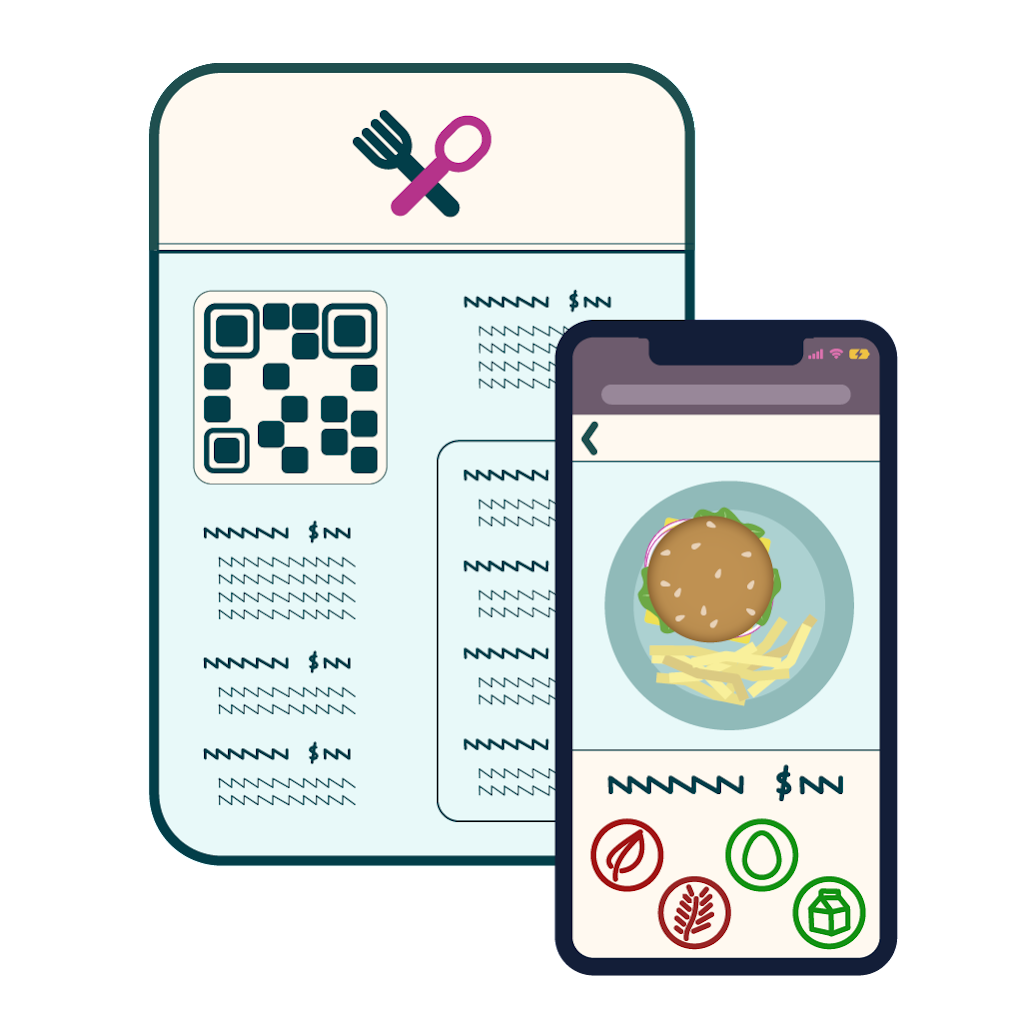 Enhance your Paper Menu.
Adding photos of your menu items increases your average check value by up to 30%.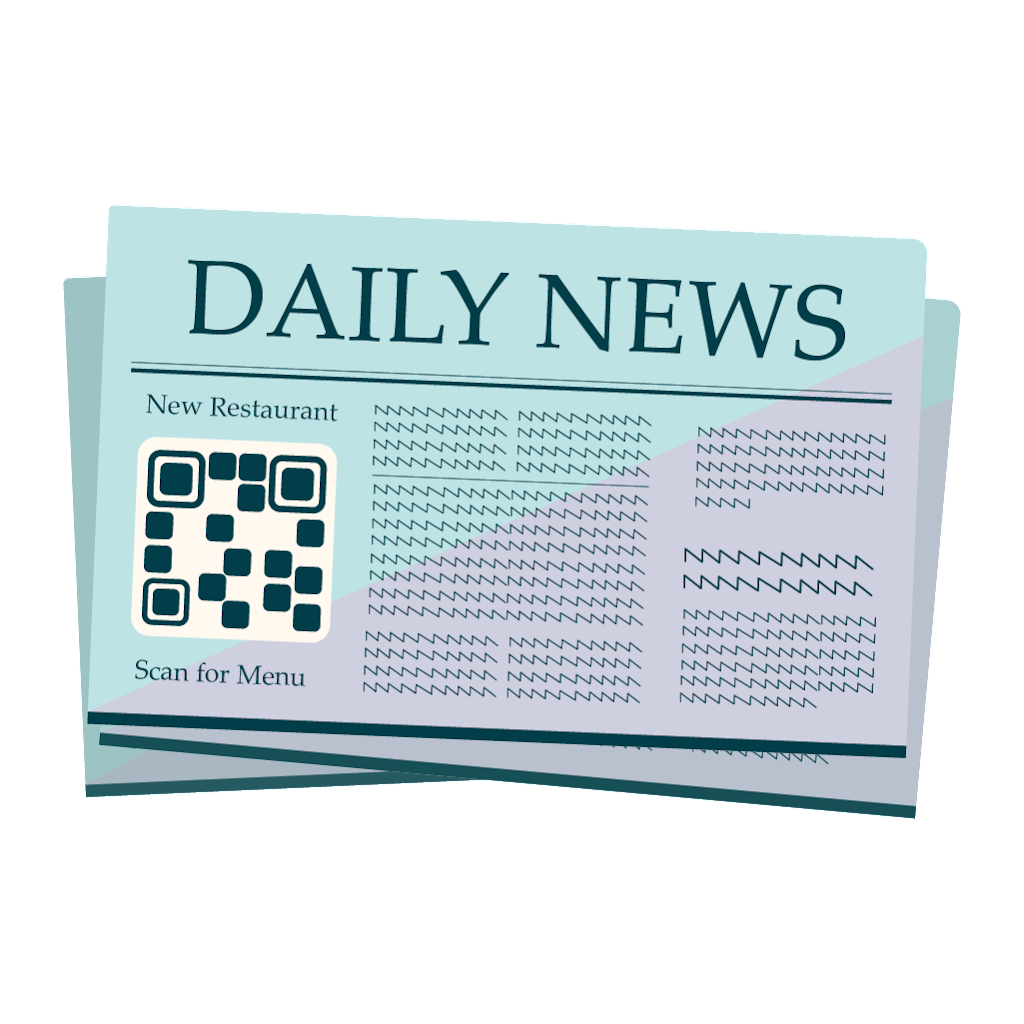 Share your Menu in your Marketing Materials.
Our menus make diners crave your food. Showcase your menu in all of your ads, and watch profits soar.